A new study shows that having a sense of concern about math lessons, in addition to having a negative effect on a child's learning in the classroom, will also have a negative effect on his or her adult life.
Math anxiety is a sense of fear and tension that many people experience while solving mathematical equations. This anxiety can cause children to have behavioral problems, anxiety, and palpitations in the classroom. Students suffering from math anxiety perform worse on standard math and school exams.
Anxious thoughts interfere with the recall of methods for solving mathematical problems and cause the person to become so-called "regrouping" the mind. New research findings show that math anxiety not only negatively affects children's performance during exams, but also their ability to learn new math problems in the classroom.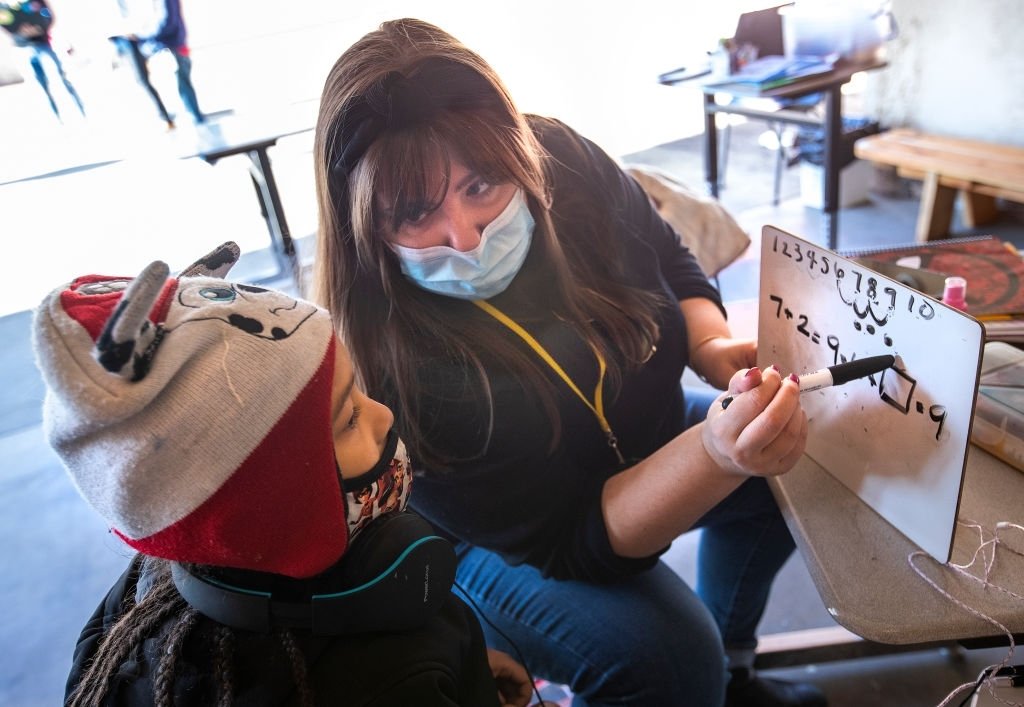 Researchers surveyed more than 200 six-year-olds in the UK and Italy with untrained math questions. Questions included adding tens and using larger and smaller symbols. Children's knowledge of solving such math questions was measured before, immediately after, and a week later.
The researchers found that children who were more anxious about math often began to solve problems with a lower level of awareness. More importantly, the learning of these children was also impaired and they learned less in the classroom. In other words, this study shows that students with math anxiety not only perform worse on exams, but also learn less at school than their non-anxious peers despite the same educational opportunities.
Another important finding of this research is related to the age of children. Previous research has shown that children experience math anxiety at age six, but there has been controversy about its effect on children's math performance. Researchers say new research clearly shows that anxiety at this age can also have a negative effect on solving math problems. According to them, students who feel worried about math may finish school with low grades and refuse to choose math-related jobs in the future.
Unfortunately, the negative effects of math anxiety do not end in school and in adulthood. People with this feeling also have trouble making choices in their daily lives, such as making financial or health-related decisions. Other common side effects of math anxiety include developing other forms of anxiety, procrastination, avoiding challenges, and low self-esteem and self-esteem.
Researchers say that anxiety in general can have a major negative impact on a person's life success and satisfaction, so it should be diagnosed and treated early. Parents and teachers play a major role in instilling a sense of mathematical anxiety in children. By increasing their knowledge, parents can help their children solve math problems and play fun games with the child at home.
Computer applications and software are also good for practicing math. One of the benefits of learning math with a computer is that it teaches the child in an interactive and engaging way, away from judgment, and can be used without the need for experts. In addition, by showing exercises that the child has already managed to solve and encouragement can increase his confidence and reduce anxiety.
Researchers point out that the best way to overcome math anxiety is to prevent it from happening. According to them, a positive view of mathematics should be started from the first year of school and even before that.