For the first time, a US state, Maryland, has passed a tax bill by tech giants such as Facebook, Google and Amazon.
The state of Maryland recently vetoed a bill to tax Internet companies by vetoing a governor's order. The state is expected to provide $ 250 million in taxes in the first year of the bill, all of which will be spent on schools.
European countries have long sought to tax US giants, and there has been much debate between the EU and the Donald Trump administration in recent years, but now one US state has done so. This could lead to a wide-ranging litigation between companies and officials.
In addition to Maryland, other states, such as Indiana and Connecticut, are following suit and have introduced social media tax laws. Some states, such as New York, failed to pass a tax code last year on tech giants, but may re-apply after Maryland succeeds.
As the power of technology giants grows, so does their role in the world of communications, as well as the vast amount of user data they collect, legislators are counting on them. In recent months, various US agencies have filed several anti-monopoly cases against Google and Facebook.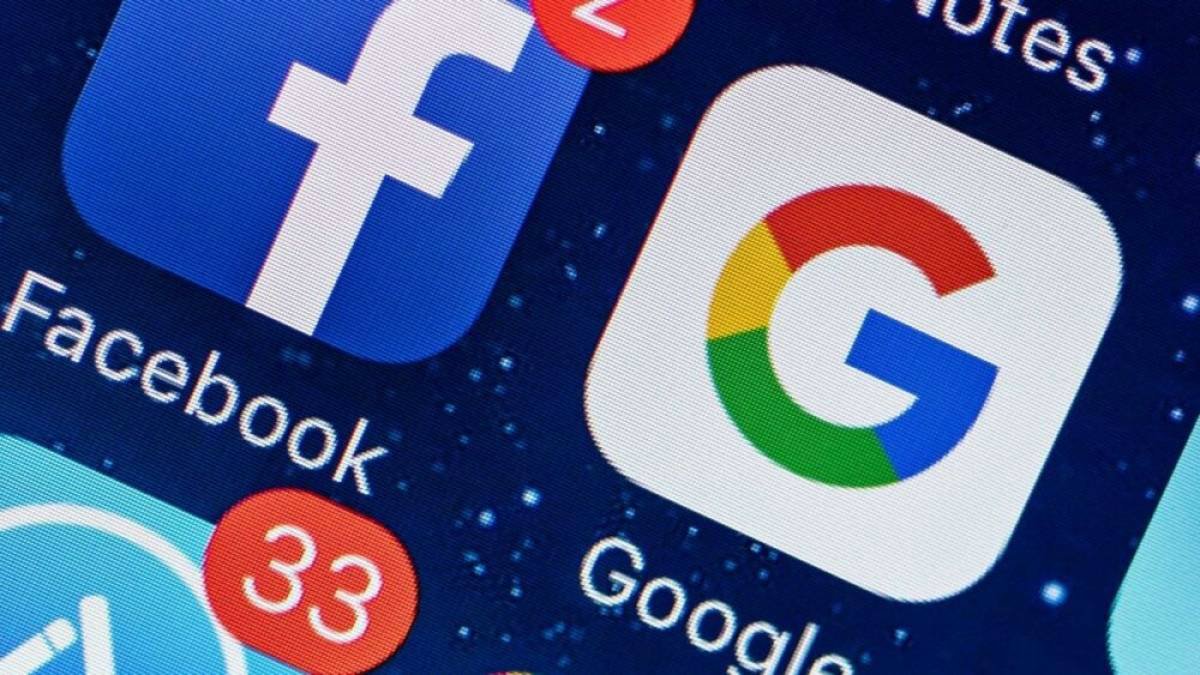 During the Corona outbreak, tech giants' revenues rose sharply due to quarantine, while state spending fell due to social services, which increased pressure on officials. Now, with the new bill, Maryland can reimburse part of its costs.
Under the new law, companies must pay taxes based on their annual global income. If a company's global revenue is between $ 100 million and $ 1 billion a year, it must pay 2.5 percent tax. The tax rate increases as revenue increases, and if a company earns more than $ 15 billion a year, it will have to pay a 10 percent tax, which puts Facebook and Google in that category.
Despite the passage of such a bill, the opposition may consider it unconstitutional due to the fact that these companies are not based in Maryland. While such bills are expected to be passed in other states and companies are forced to pay taxes on online advertising revenue, lobbying tech giants can prevent such a move, and Republican lawmakers and senators could block such bills.