An agricultural technology startup has built vertical farms that produce as much fruit and vegetables as a large flat farm, taking up much less space.
Plenty is an agricultural technology startup based in California that wants to redefine farming and ranching. Nate Storey, co-founder and chief knowledge officer of the startup, believes that the future of farming belongs to the vertical and indoor farms, because this way you can grow vegetables anywhere in the world and all year round, and with The use of artificial intelligence and robots has continuously improved the growth quality of fruits and vegetables.
Growing crops on flat farms has become better and easier in recent years thanks to the use of new tools, but such farms still require a lot of water and take up a lot of space. Now Plenty says that the startup vertical farm of this startup with a space occupation of about 2 acres (8093 square meters), the size of a flat farm in the dimensions of 720 acres (2.91374 square kilometers) bears fruit and products.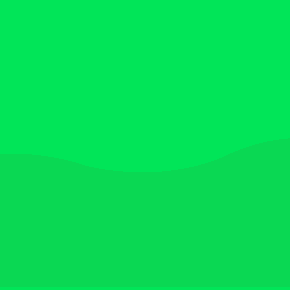 In this startup farm, different vegetables grow in rows next to each other. In this indoor space, LED lamps simulate sunlight and robots move vegetables. Artificial intelligence is responsible for regulating factors such as water supply, temperature and light, and is always learning to grow larger, better and faster crops.
The above technologies have come together to grow plants all year round. The growing conditions of the plants are so good that this farm produces 400 times more crop per acre (4046 square meters) compared to a flat outdoor farm.
Another advantage of vertical farms is the production of agricultural products near the place and there is no need to import fruits and vegetables from farms a few hundred kilometers away. This means that there is no need to transport agricultural products anymore and millions of tons of harmful carbon dioxide gas are prevented from entering the atmosphere. Importing agricultural products is also expensive, but by producing them locally, their cost to the consumer can be reduced.
Plenty says the startup's vertical farm uses no pesticides or herbicides, and all water, even evaporated water, is recycled and powered 100% from renewable sources. In addition, the product package is 100% recyclable and specially made to keep vegetables fresh for a long time and reduce waste.
Startup Plenty has so far raised about $ 400 million from SoftBank, former Google CEO Eric Schmidt and Amazon CEO Jeff Bezos.